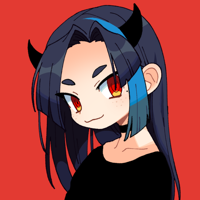 Last Update: 2023-11-21
Hi guys!
Hellope! I am Lucy!
I like systems programming and game development. My hope with this website is to be a place for interesting articles about stuff I find cool or interesting, and for showing off some of the stuff I'm working on.
I'm also into video games quite a lot.
Check out my Github profile maybe
Also check out the game I released! Psycho Box.